Welcome to Joslin Fitzgerald's web site. We are glad you are here. And as her team we are proud and excited to announce that Joslin is now offering AUDIO BOOK MOVIES that are being made from some of her children's books! Now as a personal introduction Joslin is a professional author with 16 children's books selling on Walmart and Target . com Internationally, also on Barnes and Noble and Amazon. To find out more about these beautiful, fun, learning books click on their pictures. Next to view a clip from the MOVIES. And to order the one of a kind animated AUDIO BOOK MOVIES that each have sound and music. That at this time are only available from this author! Just send Joslin an email. Subject line MOVIES. And she will respond to you within 24 hours telling you how to buy these special DVDS that are only $10.00. Or just use the easy pay pal link to place the Movie order. Next send her an email with your delivery address. And check back here. Because more cute children's books, and cool MOVIES will be coming soon!
PAYPAL LINK CLICK HERE!!! 💲10.00💲💲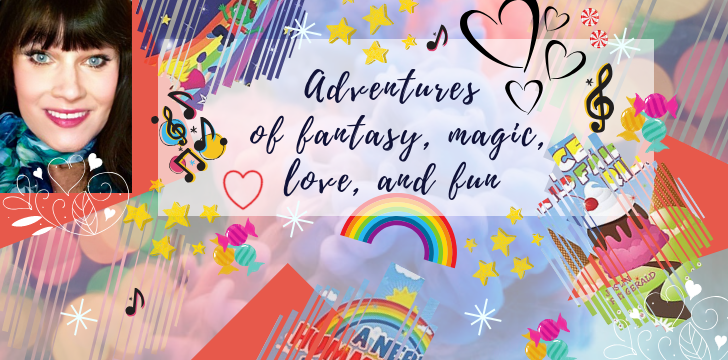 to CONTACT Joslin please click here:
Also to read more about these Amazing books. And to make your purchases on all 16 of these Life Teaching, Sweet, Unique, One of a Kind Stories. Please CLICK ON THE PICTURES BELOW. Or go to AMAZON. BARNES AND NOBLE. WALMART.com. TARGET.com. Or BOOK STORES. And simply search or ask for Joslin Fitzgerald. To buy the MOVIES message her on fb. Or email Joslin.

The Moral to the Story is.…. RULES ARE COOL!
(Click on the pictures for more information about the book.)
PRIME Members, order your books here and get free two day shipping!
Already ordering your groceries or other household items? Spend $35 and you'll get all these books shipped free too!
Barnes and Nobles members get free shipping every day!
CLICK BELOW TO VIEW THE 5 VIDEO TRAILERS FOR THE CHILDRENS' BOOKS…please allow for a slight delay between videos, and refresh the site to watch them over again.
Circles Legacy Series
CLICK BELOW TO VIEW THE 3 VIDEO TRAILERS FOR THE CIRCLE'S LEGACY BOOKS
The Latest from Joslin's Blog:
Being a Christian and also a professional children's book writer, artist and author. I believe faith, writing, and Art are songs of the heart. So just as words paint a story, and become a poetic picture in a book to praise The Lord… I see that a canvas becomes living poetry, as it too comes to life in the same picturesque way.
So I strive every day to be an artist of words, a painter of life and a follower of faith.
– Mary Fitzgerald Joslin /(Author Joslin Fitzgerald)