WELCOME TO THE HOME OF THE AMAZING, FUN, MERRY MOVIES! YES, WELCOME TO A SWEET TREAT PLACE WHERE BEST SELLING CHILDREN'S BOOKS HAVE BEEN TURNED INTO ANIMATED, MAGICAL MERRY FILMS! Here you will find Delightful Top-of-the-Line Children's Books that sell through Walmart, Barnes and Noble, Amazon, Stores, and Overseas that are being READ DIRECTLY TO YOUR KIDS by an experienced professional film maker!
PLEASE CLICK HERE TO PLAY THE EXCITING MERRY MOVIE TEASERS THAT WILL SHARE BRIEF THRILLING INTRODUCTIONS TO FOUR OF THESE ONE-OF-A-KIND FAIRY TALES THAT EACH TEACH NEAT LIFE LESSONS.
In that caring, sharing greeting, the Merry Movies are approx. 30 minutes long. Each Film will show pages from the book. Each Featured Story (that teaches a Valuable, Nice Life Lesson) will be filled with EXCITING, HIGH-DEFINITION ANIMATION, also AWESOME SOUNDS, and TOE TAPPING, DANCING MUSIC YOUR KIDS WILL LOVE!
Each story will be READ DIRECTLY to your child by a talented expressive narrator! All Motion Pictures have been lovingly and carefully created by the Author, while being produced by a professional film making company. Also of interest these NEAT, Merry Movies will only be available through this Author, and this Web site!
That means, the Movies can only be Purchased here. And the Merry Movies can only be REVIEWED through the BOOKS. So, for easy REVIEWING click on the BOOKS PICTURE below. Then reviewing the matching Book, you can sweetly mention the Merry MOVIE at the same time! So, to leave a Nice Review for the Movies by Reviewing the Books (Five Stars are a top rating.)
Just look BELOW and Click on the BOOKS picture. Then go to your favorite distributor review box to encourage others to go to the MERRY MOVIES too.
Additionally, the Merry Movies are currently being offered with FREE shipping. All ORDERS WILL BE FILLED IMMEDIATELY. AND AN EMAIL CONFIRMATION FOR YOUR ORDER WILL BE SENT TO YOU AT TIME OF PURCHASE. THIS QUICK COMMUNICATION WILL BE FOLLOWED THE NEXT DAY BY A SHIPMENT PRIORITY TRACKING NUMBER. PLEASE CHECK ALL EMAIL FOLDERS FOR THESE NEW INCOMING IMPORTANT UPDATING TRACKING NOTIFICATIONS.
Also of note the MERRY MOVIES are not meant to replace the books. That's why, due to the Animation also the shadowed words, the text will be hard to read, so the MOVIES will be EASY TO SEE! That means, we can Guarantee that EACH GREAT MOVIE WILL TAKE YOU and YOUR FAMILY TO MERRY MAGICAL PLACES!
Please enjoy these COOL MOVIE CLIPS! But, as you watch them Remember, these are NOT BOOK TRAILERS – they are unique audio MOVIE SNEAK PEEKS that have been taken directly out of Joslin's popular children's books. Click here to watch the Film Clip for a NEW MERRY MOVIE ARRIVING SOON. A NICE KIND BRIGHT IDEA will be full of Beautiful Fairies and ALL HOLIDAY Characters!
So, sit back, relax, and enjoy the Merry Movie Clips. Also enjoy the pretty falling down Lollipops that will replace your daily stressed reality with some needed calming fantasy. But again, Please remember that the MERRY MOVIES are NOT meant to replace the COOL books.
That's why, due to the UNEXPECTED BREATH TAKING, Awesome PROJECTION, and HIGH-DEFINITION ANIMATION moving over the Shadowed words. We HAVE MADE SURE THE TEXT ON ALL MOVIES WILL BE HARD TO READ! SO, THESE SWEET STORIES WILL BE EASY TO SEE!
Next, check out the MERRY NEWS UPDATES that are being RENEWED at the end of the Movie information. Because we are always in the process of doing something new, while creating more books and cool movies!
Welcome to a Fantasy site, that's full of Lollipops, and sweet treats. Yes Welcome to a Magical Place where you will easily see and hear these top selling adventure story books turned into One-of-a-kind Movies. Movies that will only be available through this Author.
Yes this is a MAGICAL ANIMATED LOCATION where beautiful PROJECTION and HIGH-DEFINITION PICTURES, WITH HAPPY MUSIC, ALSO UNIQUE SOUNDS, will introduce your young ones to never before seen cute, EXCITING, COOL CARTOON CHARACTERS who will each be WAITING TO GREET, MEET AND DELIGHT THEM!
But remember, due to the new, awesome PROJECTION and HIGH-DEFINITION Animation moving over the Shadowed words. THE TEXT ON ALL MOVIES WILL BE HARD TO READ. So to read the HIDDEN words please buy the Darling books. But, to SEE and HEAR these neat ONE-OF-A-KIND stories, and COOL EXCITING books come ALIVE right in front of your delighted eyes anywhere you play DVDS, especially on computer or TV! Please Enjoy the 30 MINUTE Merry Movies that are each filled with very NICE SURPRISES!
To buy the MOVIES please click on ANY of the pretty Blinking Spots that will take you to the FILMS storefront.
ALSO FOR THE LATEST IN MERRY NEWS.
THERE IS A NEW MOVIE COMING SOON.SO, KEEP CHECKING BACK HERE FOR INFORMATION ABOUT A NICE KIND BRIGHT IDEA. And that's a BRIGHT IDEA, because this popular story will be a MERRY MOVIE TOO!
Please KEEP IN MIND THAT THESE MOVIE DVDS WILL NOT BE SOLD IN STORES OR WITH ANY OTHER DISTRIBUTOR. THAT MEANS THESE COOL MOVIES WILL ONLY BE AVAILABLE THROUGH THIS AUTHOR AND WEBSITE! But remember these MOVIES are not meant to take place of the books, because the animation will be moving over the words. AND THE TEXT WILL BE HIDDEN IN THE SHADOWS. MEANING YOU WONT BE ABLE TO READ THE BOOK ON THE MOVIE. So to read the story… please buy the book. But to LISTEN TO THE STORY BEING READ TO YOUR KIDS….. ENJOY THE MOVIES! Your child will want to watch again and again!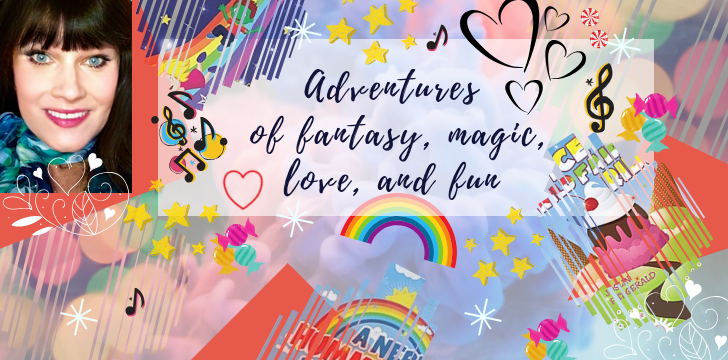 The Moral to the Story is.…. RULES ARE COOL!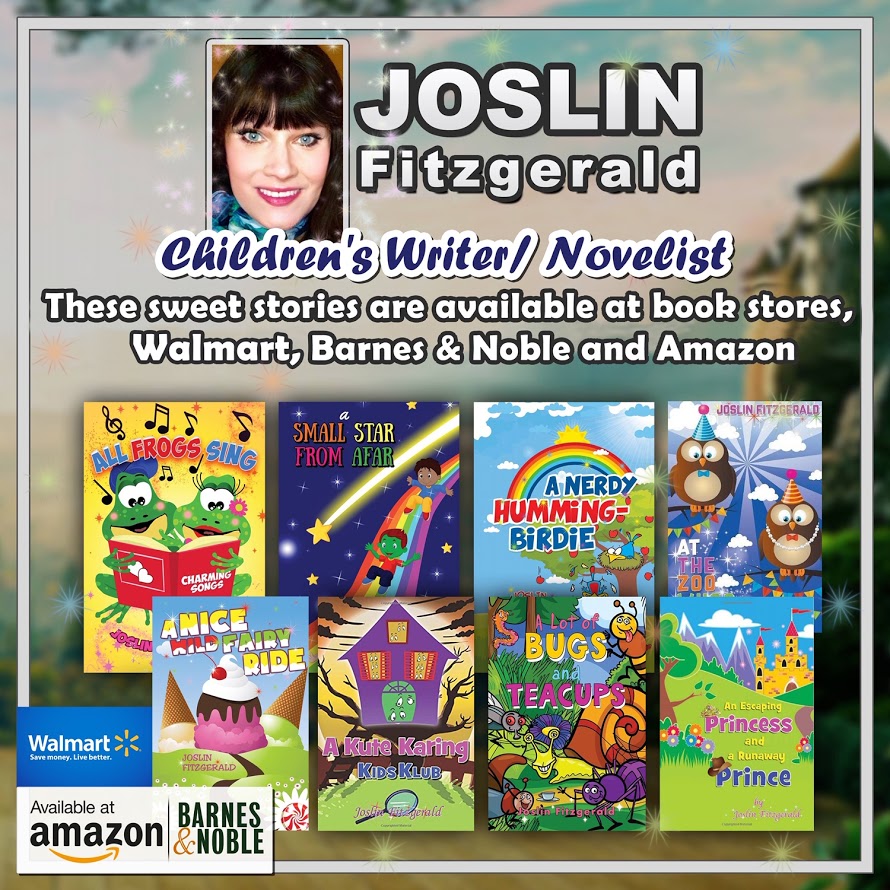 (Click on the book cover pictures to read about the story, see reviews, and buy on Walmart, Barnes and Noble, and Amazon. TO LEAVE A REVIEW FOR THE MOVIES OR BOOKS (FIVE STARS WOULD BE NICE.) CLICK ON THE BOOKS PICTURE. THEN GO TO THE REVIEW BOX, WRITE YOUR KIND REVIEW AND CLICK SEND. THATS IT..LEAVING A REVIEW IS SIMPLE, ALSO FAST. AND IT IS A GREAT WAY TO SHARE YOUR CARING AND HAPPINESS WITH OTHERS THAT WILL ENCOURAGE THEM TO ENJOY THE COOL STORIES AND MOVIES TOO.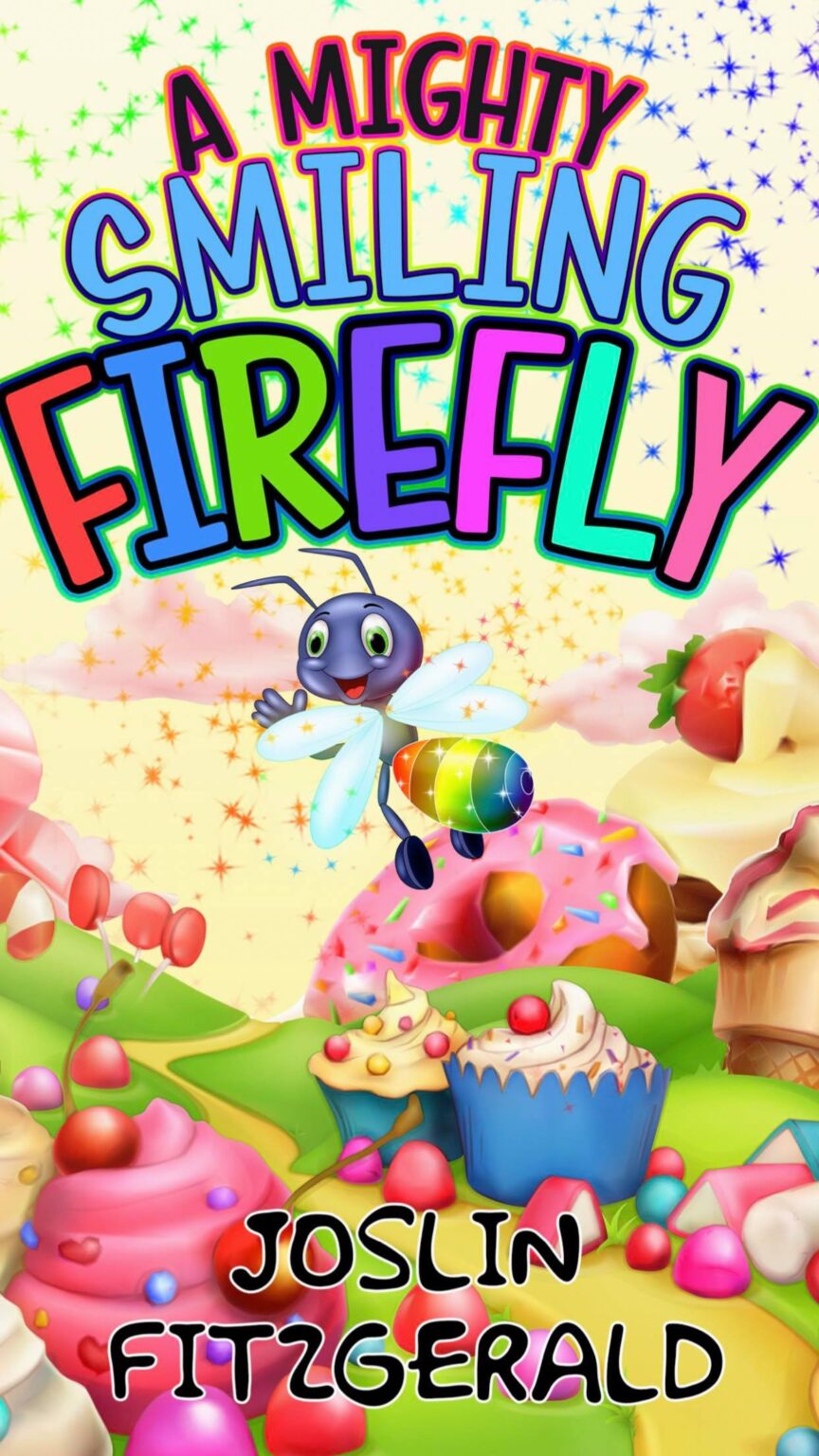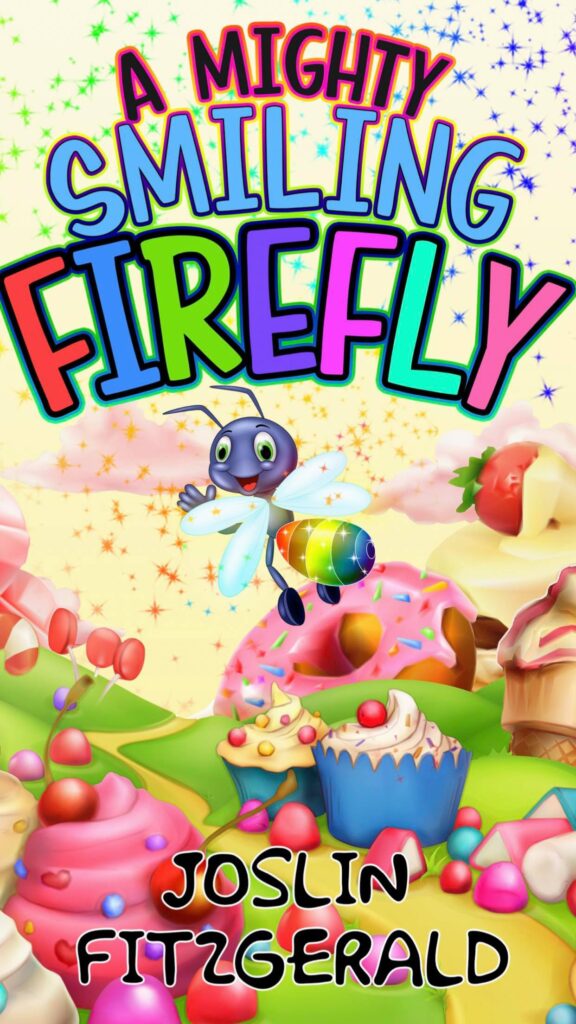 PRIME Members, order your books here and get free two day shipping!
Already ordering your groceries or other household items? Spend $35 and you'll get all these books shipped free too!
Barnes and Nobles members get free shipping every day!
CLICK BELOW TO VIEW THE 5 TRAILERS FOR THE CHILDRENS' BOOKS
Circles Legacy Series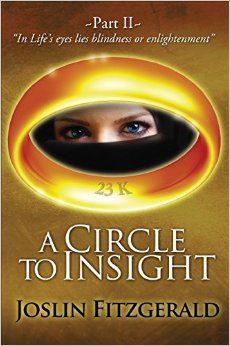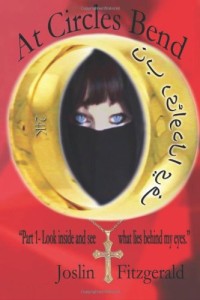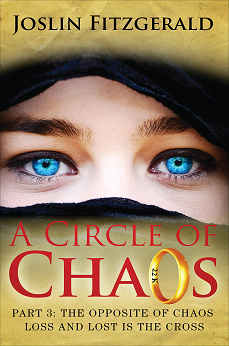 CLICK TO VIEW THE 3 TRAILERS FOR THE CIRCLE'S LEGACY BOOKS
FOR ADULTS THE LATEST FROM JOSLINS CHRISTIAN BLOG:
ARE YOU FREE?

"Good morning world. Are you free? Also what does freedom really mean? And asking you that continuing Free question that has to do with being Happy. Yesterday After already talking about Freedom, while likewise writing about Losing Freedom, and finding Peace. Today, I am once again wondering, WHAT DOES FREEDOM REALLY MEAN? ALSO ARE YOU FREE? And asking you that "FREE" question in a time where

DO YOU KNOW WHAT BEING FREE REALLY MEANS?

"Good Morning world.. Do you know what being free really means? Also are you free? And making those FREE inquiries, do you even know what those FREE questions really mean? Next, if you are not FREE, have you ever wondered How you can be! Well needing to know the answers to those…. HOW TO BE FREE inquiries. While always thinking about things that mean…. EVERYTHING to me! Yet, still writing

LET FREEDOM RING.

"Good morning world.! What does it mean to let Freedom Ring? And getting closer to yet another HOLLOW day coming our way that for SOME WILL MEAN NOTHING! Yet for OTHERS WILL MEAN EVERYTHING. As we start a new month, that will bring in yet another Celebrating season. It's clear that this morning, marks yet another day on the calendar, to START CELEBRATING SOMETHING. So wanting to LET FREEDOM RING!
Being a Christian and professional children's book writer, artist and novelist. I believe faith, writing, and art are songs of the heart. So just as words paint a story, and become a poetic picture in a book … I see that an artists canvas becomes living poetry, as it too comes to life in the same picturesque way.
So I strive every day to be an artist of words, a painter of life and a follower of faith.
– Mary Fitzgerald Joslin /(Author Joslin Fitzgerald)