COMING SOON MORE GOOD NEWS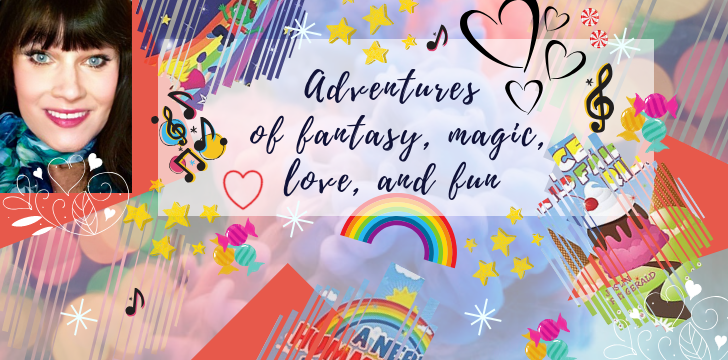 to CONTACT Joslin please click here:
YEA! HERES SOME NEW, NEW, GOOD NEWS! 
A NICE KIND BRIGHT IDEA
and
A CLUE TO WHOOS WHOOO 
ARE BOTH FINALLY ON SALE TOO!
THAT MEANS THE WAIT IS OVER! 
BECAUSE JOSLIN'S 14th CHILDREN'S BOOK IS READY FOR YOU!
ADDITIONALLY JOSLINS BRAND NEW PICTURE BOOK  
  A MERMAID AND A SAILFISH TAIL
WILL BE COMING SOON.
AND IN THE WORKS ALSO DUE OUT
NEXT YEAR.
A COOL KOOKY COOKOO
A MIGHTY FIREFLY
Also
A FOX AND A LOLLIPOP 
WILL  BE ON THEIR WAY TO A CHILD NEAR AND DEAR TO YOU!
Here's more GOOD, GOOD, GOOD NEWS!
JOSLINS BOOKS ARE SELLING INTERNATIONALLY AND ARE STARTING TO SELL ON TARGETS WEB SITE too
So to make your purchases on all 14 of these Sweet unique one of a kind stories please CLICK ON THE PICTURES BELOW. Or go to AMAZON. BARNES AND NOBLE. WALMART.com. TARGET.com. Or BOOK STORES. Simply search or ask for Joslin Fitzgerald.
And knowing you will Love all of these cute original Fairy Tales please leave the books a new, Nice, Cool REVIEW. Because as, you share my delightful imagination with family/ friends and others who you don't even know shore to shore! Your kind reviewing words will open up these Magical doors for the new kids that will be coming soon. And one by one, each fun, teaching story, will excite the other children to explore these sweet, neat learning adventures. Then, everyone will be able to Enjoy all of these adorable life changing stories more and more!

The Moral to the Story is.…. RULES ARE COOL! 
(Click on the pictures for more information about the book.)
Everybody Click here to purchase from Amazon  –
PRIME Members,  order your books here and get free two day shipping!
One and All Click here to purchase from Walmart.com –
Already ordering your groceries or other household items? Spend $35 and you'll get all these books shipped free too!
Everyone Click here to purchase from Barnes and Noble –
Barnes and Nobles members get free shipping every day!
CLICK BELOW TO VIEW THE 5 VIDEO TRAILERS FOR THE CHILDRENS' BOOKS…please allow for a slight delay between videos, and refresh the site to watch them over again.
Circles Legacy Series
CLICK BELOW TO VIEW THE 3 VIDEO TRAILERS FOR THE CIRCLE'S LEGACY BOOKS
The Latest from Joslin's Blog:
Being a Christian and also a professional children's book writer, artist and author. I believe faith, writing, and Art are songs of the heart. So just as words paint a story, and become a poetic picture in a book to praise The Lord… I see that a canvas becomes living poetry, as it too comes to life in the same picturesque way.
So I strive every day to be an artist of words, a painter of life and a follower of faith.
– Mary Fitzgerald Joslin /(Author Joslin Fitzgerald)